Reduce distractions and improve focus with.
Office Noise Reduction
Distractions in the office can come with a price tag. When the office is noisy and conversations carry, it can be a disruption to workplace efficiency. Fortunately, there are office noise reduction solutions. With current sound masking "white noise" technologies, you cannot discern conversations from far away, and employees can focus more easily on the task at hand. You are now capable of reducing distractions and increasing productivity in the workplace.
In addition to sound masking, acoustic panels serve as a resource in reducing loud environments. This design absorbs noise. Wall panels might be placed on conference room or office walls, and can serve as an absorptive barrier between different rooms in the workplace. Sound absorptive panels between stations can act as a buffer in open concept offices and is a statement piece in the office. Any shape. Any color. Any style.
7 Ways to Reduce Call Center Noise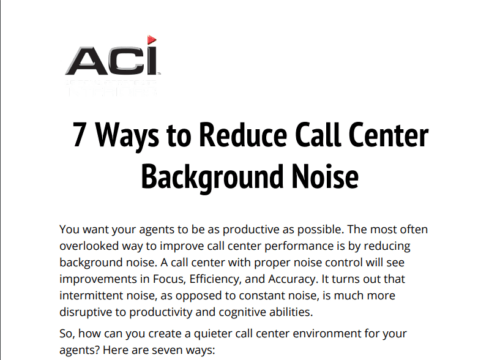 ACI handles everything from design to installation
Give ACI a call and we would be happy to help! (602) 840-6678
Even after an office is completed, sound masking technologies can be added at any point. The installation process is easy, and the user is able to adjust the frequency to their needs.