ACI is your commercial furniture and space planning design firm in the Phoenix Metropolitan area.
We work with businesses, schools, and medical practices from Mesa to Sedona, to Tucson. If you are looking to furnish a new office, reinvigorate an existing space, or are looking to help your team feel more comfortable at work with ergonomic tools, we want to work with you and assist you in your project.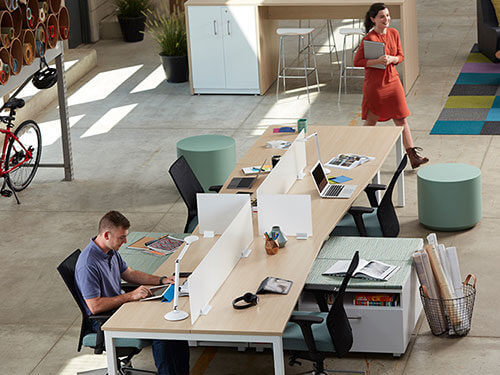 At ACI we partner with your company, and create a custom solution for your space based on your specific needs and budget.
Have ideas, but need help putting them together?
Here at ACI we have a team of professionals that can help you with your vision to come up with a space that matches your needs, style, and budget.
Space Planning & Design
Project Management
Purchasing
Workspace Reconfiguration
On-site Consultation
Financing
Delivery & Installation
Furniture Disposal
And more!
We provide a wide range of services, and our goal is to stay relevant in the always changing work environment. Our goal is to understand what your expectations are, provide feedback and execute.